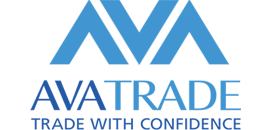 Avatrade – Regulation: ASIC,JFSA,FSCA, Min. Deposit: $/€/£ 250, Leverage: 1:400, Spreads: Floating from 1 pip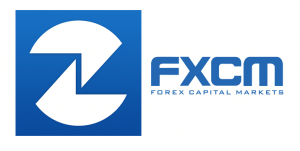 FXCM- Regulation: CySEC,FCA,ASIC, Min. Deposit: $/€/£ 5, Leverage: 1:500, Spreads: Low as 0.1 pips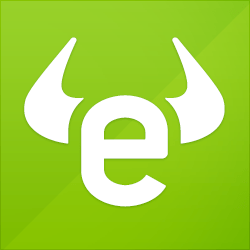 Etoro – Regulation: CySEC,FCA,ASIC, Min. Deposit: $/€/£ 200, Leverage: 1:30, Spreads: Variable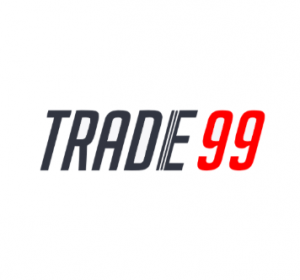 trade99 – Regulation: CySEC, Min. Deposit: 100 US$, Max. Leverage: 1:30 | 1:500, Trading Platforms: MT4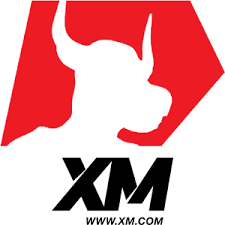 XM GROUP – Regulation: CySEC,FCA,ASIC, Min. Deposit: $/€/£ 5, Leverage: 1:500, Spreads: Low as 0.1 pips
Avatrade an Overview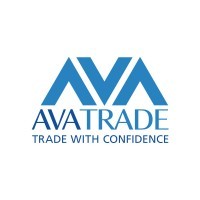 Avatrade is one of the world's leading brokerage firm situated in Ireland. This financial solutions company continues to put up a revolutionary method of trading by providing 250 trading tools that function with optimum technicality and efficiency.
Avatrade sits with other critically lauded brokerage companies as it is intensively policed in five regions and has been patronized by over 200,000 clients across the globe. Its fundamental vision is to provide traders the best market experience by arming them with conducive trading platforms with supreme instruments and functions.
Avatrade came to business back in 2006 with its main office located in Dublin, Ireland. As the company went through expansion, it has established corresponding offices in Paris, Milan, Tokyo, Madrid, and Sydney. With a wide network, the firm is still expanding, supported by traders all around the world executing millions of trades monthly.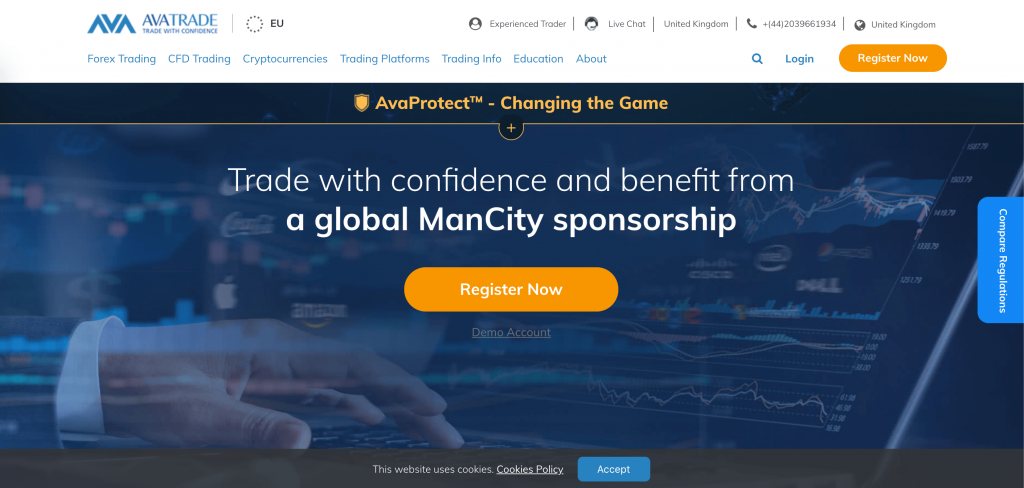 With its offered services and solutions, it is not much of a shock that Avatrade bagged prestigious financial recognitions from previous years. In line, the company's greater traction was partly from the support scheme. Regardless of how the company presents itself, recognition and honor that Avatrade received can all be attributed to its smoothly executed services and high-tier science.
Issue Of Legitimacy
Avatrade would not come into popularity if not for the legitimacy of its services, and if not because of its obedience to requirements. Multiple recognition and accreditation denote that the financial company underwent intensive inspection and has met all the criteria set by an authority. Such is evident on the license bestowed by Bank of Ireland, all while being closely monitored by Client Asset Regulation.
More so, other licenses were acquired by the firm, including permits and certificates from the Australian Securities and Investments Commission (ASIC), South Africa's Financial Service Provider (FSP), and Japan's Financial Services Agency (FSA).
These licenses ensure traders' financial security and establish a company's name as a reliable brokerage firm. These also protect clients by endowing some privileges such as segregated accounts, whereas an individual's finances were separated from the firm's main funds. In line, the compensation scheme can be enjoyed by traders once the company faces bankruptcy, together with negative balance protection that secures finances from financial anomalies and imbalances.
Technicality Concerns
Account
Avatrade provides one absolute option for a trading account. Similar to other trading platforms, it offers a trial account for traders to examine and test the overall functionalities. Such is essential to strategize and intelligently place orders without fear. What's interesting about this platform is its unique function called swap-free accounts that allow Muslim users to trade and comply with the Shariah principle.
Platforms
The issue of having only one trading account was compensated by Avatrade's wide array of trading platforms. Numerous platforms were provided all because the company wants to render a personalized experience wherein traders can customize the platform according to their preferences. This is heavily magnified through a single feature enabling traders to trade manually and resort to automatic option using financial instruments.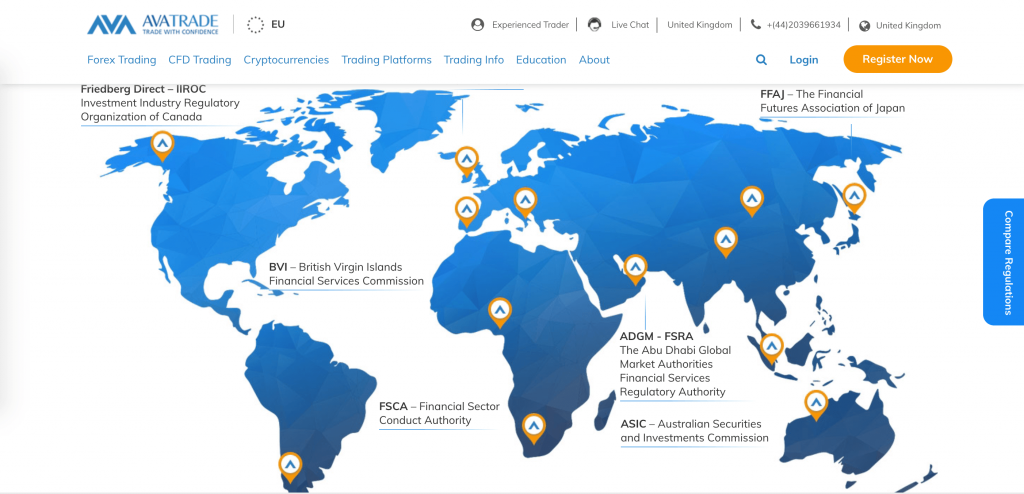 Avatrade's trading platforms with flexible compatibility can be downloaded on PC or on mobile. AvaTradeGo, DupliTrade, ZuluTrade, and MT4 are just some of the many platforms offered by the company. AvaTradeGo is an application equipped with multiple functions and has gathered client loyalty through its comprehensive interface. This provides thorough guidelines when opening a trade, activity reviews, and technical support. It is also wired with multiple functions that enable traders to use MT4 and to use accounts simultaneously.
MT4 is an ideal platform to utilize with Avatrade as it is widely acknowledged and popular in the forex market. One laudable feature of this is auto-trading that allows trading using a wide choice of spreads. More so, AvaOption is an alternative platform designed by Avatrade that projects grade-A visual transactions.
Trading Fees
Transactions made under any Avatrade trading platforms entail service charges and percentage fees. While it is common for trading platforms to ask for charges in return for services rendered, Avatrade also asks for an overnight charge as compensation for opening a transaction that lasts longer than 24 hours. As this is the issue, traders must understand that there is an additional but very minimal fee added to the position.
Leverage
Leverage is a helpful instrument that boosts a trader's initial funds and has the power to rake in exponential profits. Though this is highly advantageous, it also means that a position or trade is subject to an increased level of financial danger.
Avatrade, as a legitimate broker, made sure that specified brokerage requirements and mandates set by ESMA are followed, including a certain level of leverage. Such must be maintained and must not exceed a certain leverage parameter. ESMA set a ceiling of 1:30 leverage and that foreign traders can enjoy as much as 1:400 trading leverage.
Deposit And Withdrawal Method
It is widely understood that the core of successful trade and investment is hassle-free access to funds. A client must be given an opportunity to access finances and earnings without anomalous issues. With this, Avatrade is designed to facilitate numerous methods when it comes to depositing finances to accounts. It can be through debit and credit cards, wire transfers, and another web-based method of payment, including Webmoney, Skrill, and Neteller. However, it is crucial to note that Neteller caters to foreign traders only.
Avatrade policy highlights that for credit and debit card users, there must be a $250 worth of deposit, while for traders who prefer wire transfers, a $500 deposit is asked.
The withdrawal method must never be less convenient than how it is when it comes to depositing. With this, Avatrade has a regulation that processes withdrawal transactions in a maximum of two days free from withdrawal charge. Another commendable regulation that Avatrade practices are its anti-money laundering scheme wherein finances can go through similar deposit points. Such is crucial as it only proves Avatrade's legitimacy when it comes to safety and security.
Tools and Materials for Learning
To equip clients with trading knowledge, Avatrade is devised with research instruments suitable for various networks. Copy trading is also a great help, but what makes Avatrade a highly regarded platform when it comes to information is its AutoChartist system. This project algorithm-based tools capable of analyzing and determining forms and patterns. Multiple brokers are giving Autochartist services to clients who exclusively opened an account with Avatrade. However, its exclusivity is maintained, and only those clients with USD 500 deposit have the privilege to use such.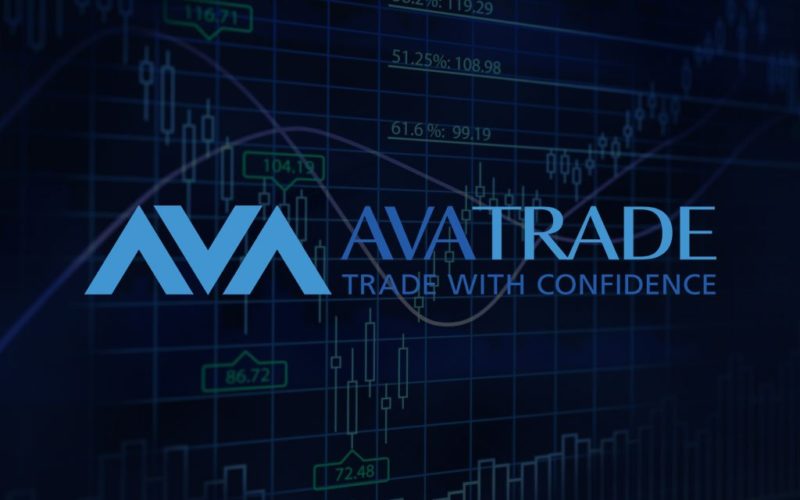 This system is fashioned to give out regular and real-time updates, records, and data crucial for technical and fundamental analysis. An economic calendar and research tools are also provided by SharpTrader as this website is composed of analysts consistently giving out financially-oriented articles.
Moreover, Sharptrader is an education-centric website that provides discourses in trading. It is developed with three main pillars: beginner, intermediate, and advanced themes. Each of these three is technically programmed to harness trading and financial management skills.
In line, educational instruments are strategically divided into five different categories for traders to comprehensively and efficiently utilize it to its full potential. A drop down is provided for clients to find and view it easily.
Conclusion
With the main office in Dublin, and other corresponding legs in Paris, Tokyo, Beijing, Milan, Madrid, and Sydney, Avatrade carries its main objective by providing the most favorable trading conditions, solutions, and services to over 200,000 clients. By providing a trial account, a high level of compatibility for its applications, and considerate leverage, the prime experience is guaranteed. More so, with 250 trading instruments, the optimum financial trading experience is rendered supported and heavily enforced by Client Asset Regulations and other credible licenses.