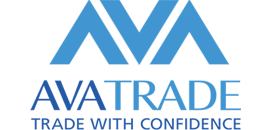 Avatrade – Regulation: ASIC,JFSA,FSCA, Min. Deposit: $/€/£ 250, Leverage: 1:400, Spreads: Floating from 1 pip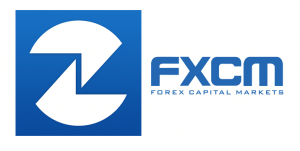 FXCM- Regulation: CySEC,FCA,ASIC, Min. Deposit: $/€/£ 5, Leverage: 1:500, Spreads: Low as 0.1 pips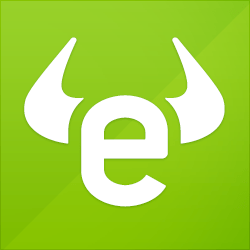 Etoro – Regulation: CySEC,FCA,ASIC, Min. Deposit: $/€/£ 200, Leverage: 1:30, Spreads: Variable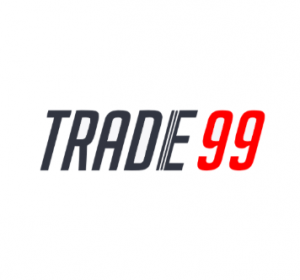 trade99 – Regulation: CySEC, Min. Deposit: 100 US$, Max. Leverage: 1:30 | 1:500, Trading Platforms: MT4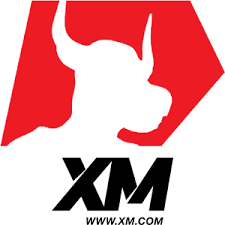 XM GROUP – Regulation: CySEC,FCA,ASIC, Min. Deposit: $/€/£ 5, Leverage: 1:500, Spreads: Low as 0.1 pips
Reviewing BITTREX – US based cryptocurrency exchange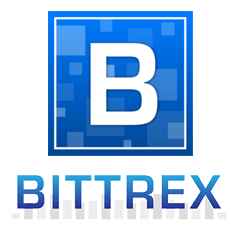 Bittrex is a renowned cryptocurrency exchange that is headquartered in the United States. Its name has gained various acknowledgments from previous years ever since it was introduced to the public. This article was written to review the overall function of this crypto exchange with a deep focus on its technicality, credibility, and issues of security. This is intending to help readers assess whether Bittrex is worthy of investment.
BITTREX: RUNDOWN
Bittrex came into limelight with security as its fore feature. It established its name as a credible cryptocurrency broker by providing intensive security for traders filed under their administration.
Such is very much evident since the firm has not experienced any history of hacking and financial malfunctions. With security being the flagship of this company, it was also acclaimed partly from the interface's speed and stability.
Just like other brokerage companies, Bittrex also suffers from minimal setbacks. This exchange has a habit of restricting its clients without initial briefing, all while offering somehow indolent customer support. Though its interface is proven to be of optimum function, traders must use it with extreme vigilance.
If one wants to review Bittrex further, consider reading the following:
Bittrex Overview
Bittrex Services
Currencies and Payment Methods
Bittrex Fees Supported Countries
Customer Support and Reviews
Bittrex vs. Binance
Frequently Asked Questions
Conclusion – Is Bittrex Legit?
BITTREX OVERVIEW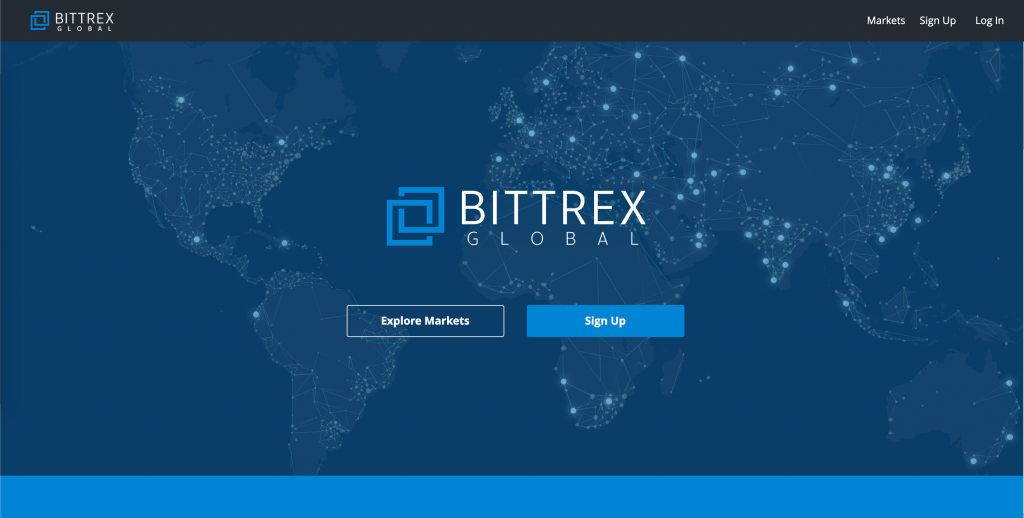 Bittrex was established back in 2013 with its main office situated in Seattle, Washington. This exchange was enshrined mainly because of Bill Shihara, Richie Lai, and Rami Kawach's vision of providing a cryptocurrency brokerage for traders. All three of them were former Microsoft employees.
BITTREX SECURITY
As mentioned above, it prioritizes security above other things by providing a system equipped with high reliability. Its technology is integrated with advanced wirings, and all made possible by a group of people with 40 years of combined computer security experiences. With the team's experiences and technological background, traders are provided with a high-security system in different outfits.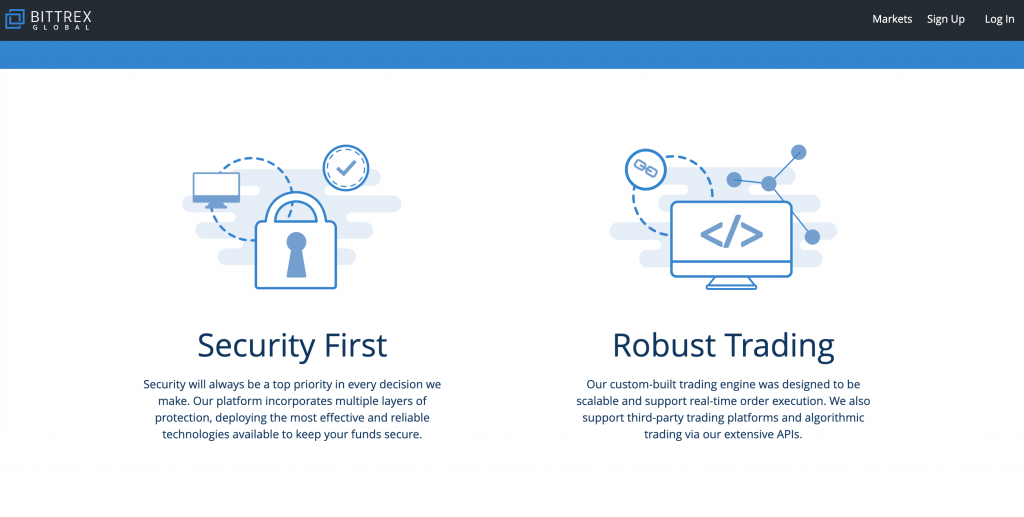 One notable feature of Bittrex is its flexible, multistage wallet technique that secures 80%-90% of finances offline. In terms of customers' benefit, two-factor authentication is a prerequisite to avail withdrawal and API calls. This rather complex method may seem daunting, but its complexity secures accounts. This still upholds its premise of providing safety as it never encountered financial problems in the past.
BITTREX SERVICES
Its primary solution is its trading platform, complete with numerous currencies and functions, including standard spot trading orders. The system simultaneously renders automated trading functions with a focus on stop loss, instant buy and sell, fundamental and technical charting instruments.
CURRENCIES AND PAYMENT METHODS
Clients who underwent identity verification that operate outside the United States are entitled to avail U.S. dollar trading, deposits, and withdrawals. Below is the list of locations that allow such.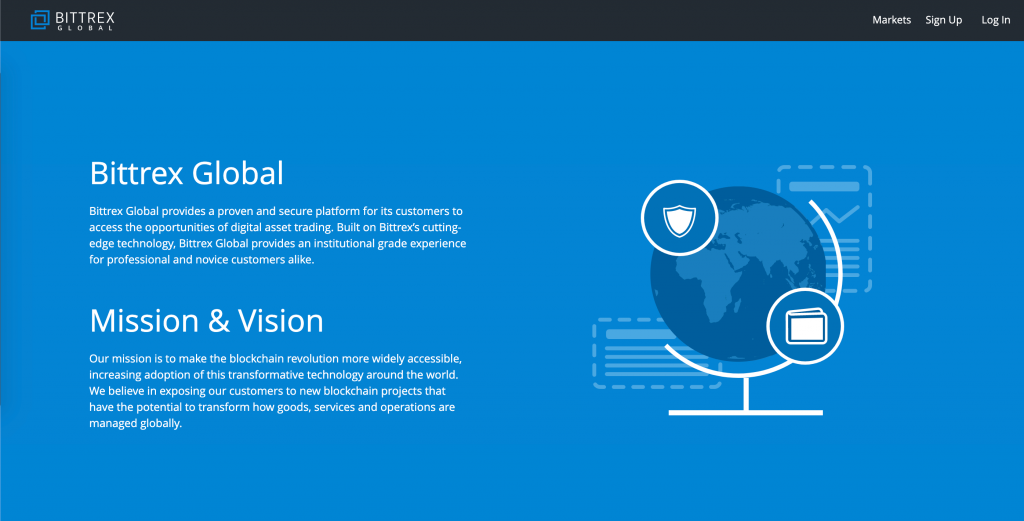 Oregon, Maryland, Georgia, Texas, Alaska, Washington, D.C., Alabama, South Dakota, Puerto Rico, Arkansas, Michigan, Florida, South Carolina, California, North Dakota, Pennsylvania, NewJersey, Nebraska, Indiana, Maine, Colorado, Arizona, Montana, Iowa, Rhode Island, Mississippi, Utah, Kentucky, Illinois, Ohio, Oklahoma, Idaho, Wisconsin, Massachusetts, Kansas, New Hampshire, Missouri, Washington State, West Virginia, New Mexico.
Banks wire is the only method that facilitates USD deposits and withdrawal. Accounts restricted from USD trading can resort to stablecoins. In line, the brokerage offers Bitcoin, Ethereum, USD, and USDT. Bittrex also conducts intensive reviews to protect coins from the possibility of hard forks and airdrops. Once the system recuperated from malfunction, several coins made from hard forks are up for trading.
BITTREX FEES
Under Bittrex, trading fees are marginally higher compared to the standard charges practiced within the industry. It requires a 0.25% commission from all kinds of traders. More so, rebates for larger trades and incentive models for a takers-makers structure aren't available.
SUPPORTED COMPANIES
Services and solutions offered by Bittrex are available across the globe except for clients residing in North Korea, Iran, Crimea, Syria, and Cuba. Specific circumstances like clients with economical charges filed against them, especially by U.S. Federal authority, are restricted from availing Bittrex's service.
CUSTOMER SUPPORT AND REVIEWS
In terms of how well Bittrex satisfies clients, it is disappointing to say that it renders a mediocre service due to suspension issues. From time to time, accounts suffer from suspension and are held for evaluation. This setback gained criticism mainly from owners of suspended accounts.
These affected clients have utilized threads and discussions to echo their sentiments. Though this is deemed a pressing issue, Bittrex barely addresses the problem.
Clients prefer seamless trading conditions, and to prevent this from happening, make sure that credentials are intact. Despite the presence of the FAQ section and a ticketing system, this still drags the company's name as it contradicts its initial premise of rendering a high-level of security.
BITTREX AND BINANCE
Bittrex is often pitted against Binance as both offer a good number of altcoins. To note, Bittrex is considered an alternative for Binance. Though this is the case, with issues including higher charges, with Binance's 0.1% charge against Bittrex's 0.25%, estimate that Binance is an ideal cryptocurrency exchange.
Sure that Bittrex can process USD transactions involving deposits and withdrawals, but it does not make any real edge against Binance. For traders who execute USD-involved transactions, Bittrex is the viable exchange, but for those that deem it unnecessary, Binance is highly recommended.
FREQUENTLY ASKED QUESTIONS
Another important factor that traders put into consideration is the regulatory body that polices the brokerage company. Reviews and reports online disclosed that Bittrex isn't filed under United States securities laws. In line, no information about Federal Deposit Insurance Corporation's accreditation was mentioned.
CONCLUSION
Bittrex stayed true to its promise of providing operations rooted in security, stability, and safety. However, its persistent setbacks, such as weak customer support and pressing account suspension, bring the question to its credibility.
It is a regular occurrence that customer service is often sacrificed to give way for a high-science operating system and to facilitate developments of the dynamic, rapidly-shifting crypto landscape. Thus, it is suggested to use Bittrex with attention and caution.