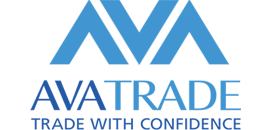 Avatrade – Regulation: ASIC,JFSA,FSCA, Min. Deposit: $/€/£ 250, Leverage: 1:400, Spreads: Floating from 1 pip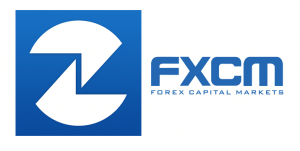 FXCM- Regulation: CySEC,FCA,ASIC, Min. Deposit: $/€/£ 5, Leverage: 1:500, Spreads: Low as 0.1 pips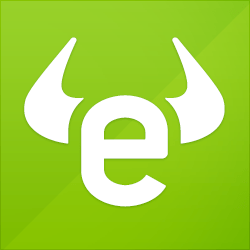 Etoro – Regulation: CySEC,FCA,ASIC, Min. Deposit: $/€/£ 200, Leverage: 1:30, Spreads: Variable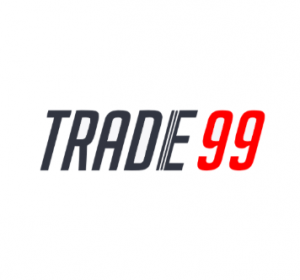 trade99 – Regulation: CySEC, Min. Deposit: 100 US$, Max. Leverage: 1:30 | 1:500, Trading Platforms: MT4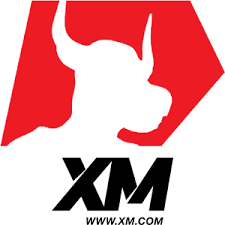 XM GROUP – Regulation: CySEC,FCA,ASIC, Min. Deposit: $/€/£ 5, Leverage: 1:500, Spreads: Low as 0.1 pips
XM GROUP: an Overview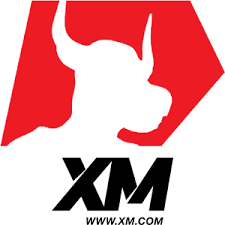 XM group sits among other reputable brokerage firms that penetrated the financial industry with its superior trading solutions and services. Its trader-centric approach that prioritizes clients over other things makes it one of the leading brokerage companies up to this time. This became the foundation of the company's core as it deliberately secures clients who opt to start an account.
The company began to operate and provide financial services in 2009 with the head office located in Cyprus. It managed to deliver its solutions across the globe and cater to over 196 nations. This was made available through a customer service feature that functions in 30 different languages. Ever since the company was launched, it remained faithful to clients as it consistently treads the path to success.

XM GROUP's Legality
Licenses and accreditation are all necessary to testify to the company's credibility. In XM Group's case, one can be sure that this company is of great reputation as it secured licenses and permits from different authorities. It registered under Cyprus Securities and Exchange Commission (CySEC) since it is a Cyprus-based company. Other licenses include the Financial Conduct Authority (FCA), the Australian Securities and Investments Commission (ASIC), and the Indian Financial System Code (IFSC).
It tightened its credibility through compliance under Europe's Market in Financial Instruments Directive (MiFID). Such testifies that MX Group underwent intensive reviews and is deemed highly secured and safe. This mandates the brokerage firm to abide by Hungary, France, and Italy jurisdiction.
Not only did the XM group manage to acquire multiple licenses, but it also sealed its high-tier and international service with corresponding Belize permit. In line, the XM group is also a highly-revered financial firm since it bagged numerous recognitions for its estimable services.
XM Trading Accounts and Platforms
In terms of foreign exchange accounts, customers are left with wide options as XM Group provides numerous types, and each was wired according to traders' preferences and needs. These are cent, standard, Islamic, micro, and swap-free accounts.
What's commendable about this company is its personalization functions integrated with accounts, and traders can have a more personalized and customizable interface if they subscribe to standard, micro, or zero accounts. From that point, clients were granted the privilege to convert the existing account to the Islamic type of account should they want to comply with Shariah laws and principles.
For its offered trading platforms, XM Group has WebTrader, MT4, and MT5 under its operation since it does not possess a company-produced platform. Though this is the case, all platforms under its arsenal are guaranteed to have an optimum service and are all favorable mainly from their tested and laudable system. More so, the XM group deemed these trading platforms helpful and efficient as traders would be given straight access to other trading platforms using a single account only.
XM's Trading Leverage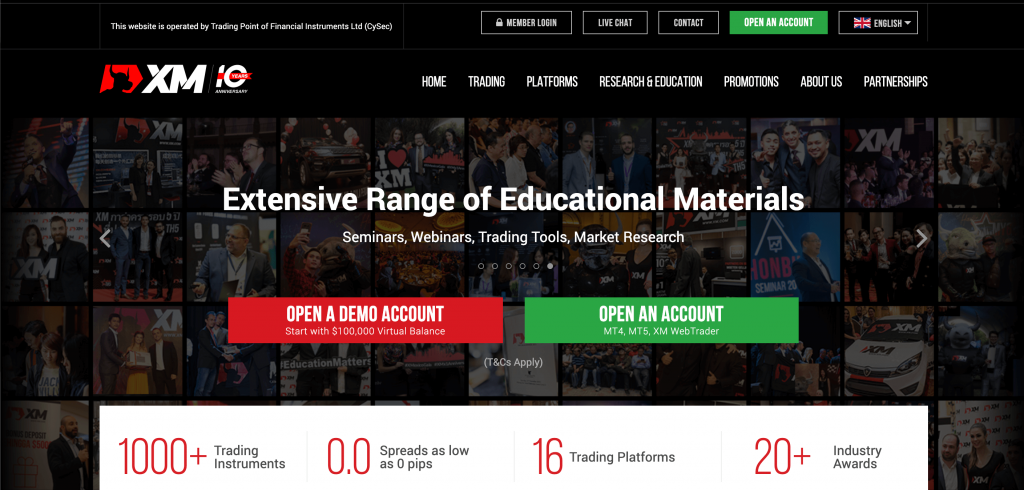 Under XM Group's policy, unit and account type serve as primary indicators, and clients hold the privilege to pick leverage ranging from 1:1 up to 888:1. From the latest updates, Clients, as well as brokerage companies in the European region, are facing newly developed policy which implements a maximum leverage ratio of 30:1. However, Australian users still place transactions using 300:1 ratio leverage.
Clients will benefit well from this kind of setup mainly because the leverage can potentially rake in exponential profits. But this principle should never be abused as this is a double-edged sword and can harm clients' finances through mounting losses. Thus, it is wise to pick a considerate and safe ratio when choosing leverage.
XM GROUP's Fees and Conditions
The majority of brokerage companies implement inactivity charges wherein clients with inactive accounts are required to pay extra charges for not placing any orders or executing any transactions within a given time. XM Group, on the other hand, practices its initial vision of delivering a client-centered service as they do not ask for charges of in operation. Another thing that clients might want to consider is that this company does not have any deposit charges. This allows clients to start with an account free from any fiscal charges.
This came to be the most interesting perks that clients get to enjoy once they start an account with XM Group. Clients also do not have to face financial consequences that come with unused accounts and deposit charges. However, this brokerage sets some trading conditions, just like other well-known financial institutions' structures. In line with this, it asks for an overnight compensation once a position lasts longer than 24 hours. This setup allows traders to hold their positions longer than what was initially set.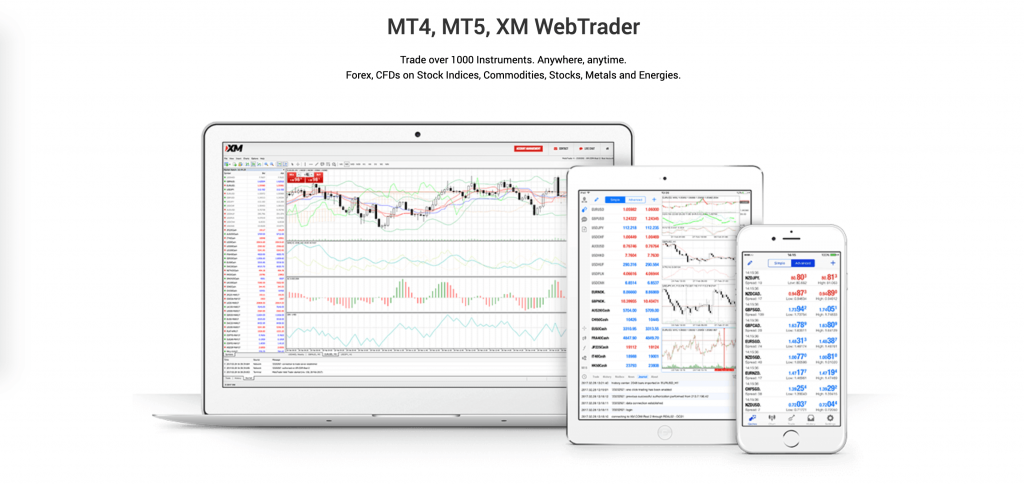 Spreads don't restrict trading transactions, and this condition is highly beneficial for clients since absolute spreads are generally higher and are more flexible than other foreign exchange techniques. With XM Group, charges and fees are all compacted in spreads and are disclosed beforehand. Charges and conditions remain to be XM Group's flagship as the firm pursues loyalty and ever so consistently fulfilling its promise of prioritizing clients.
Withdrawal and Deposit Method
XM Group has an accommodating direction when talking about deposit and withdrawal methods. In congruence with its fundamental mission, withdrawal is rooted in prioritizing the convenience of every user. Users may execute payment transactions through bank wire transfers, credit cards, and e-wallets. Since a smooth affair with clients is the company's prime concern, they maximize their convenience by bringing an easy method of local bank transferal. Such authorize clients to finance their accounts using local banks free from rates and hidden charges.
All that this brokerage company asks is USD 5 as compensation for a deposit, and this is applicable to multiple payment methods which are acknowledged and practiced across the world. However, the amount is indefinite as the deposit fee varies in parallel to the preferred payment mechanism and confirmation status of the account.
If to be compared with other trading platforms, one can tell that XM Group is very friendly in terms of fees as they do not compensate for withdrawal. More importantly, XM Group absolves clients from all transfer fees, all while integrating interesting advantages, rewards, and benefits for clients. When it comes to using wire transfers, withdrawal with an amount larger than $200 is also filed under no-charge regulations of the company.
Tools and Materials for Learning
Financial trading was made easy under XM Group through the help of numerous tools and instruments for research and learning. This has proven that clients are the center of XM Group's business, and by providing these, the brokerage firm gives clients a wider margin for success. Web seminars and how-to guides are just some of the learning materials that XM Group provides. These are crucial since they provide a thorough and in-depth discussion about the overall financial trading environment. These also contribute adequate information for traders to navigate their way in the financial industry. Other supplied materials that are proven to help traders are foreign exchange tutorials, economic calendar, indicators, interface guides, and fundamental how-tos.
Additional Perks
Though efficiency, viability, and overall technicality are all factors worthy of consideration when picking a brokerage firm, it is advisable to look and review the benefits and setbacks of a firm. As this is the case, XM Group has long promoted its company through interesting advantages that clients will enjoy.
NO DEPOSIT BONUS- This came to be one of the most beneficial conditions that XM Group offers for foreign exchange traders. All clients are entitled to bonuses, even those that don't have any deposited funds in their accounts. However, this perk is made available only to those clients with a newly registered account as old clients are exempted from this setup. A USD 30 bonus is given for beginners and can only be used if the user is already registered with the corresponding account that underwent a series of confirmation.
WELCOME BONUS- Similar to how 'no deposit bonus' works, this is only available to clients with newly-registered accounts. This enables clients to hit a 100% mark as it grants USD 5000 for prime deposit. The only difference of 'welcome bonus' from the aforementioned bonus is that it asks for a deposit for clients to avail such. After depositing any amount, the said bonus is automatically transferred to the account.
LOYALTY BONUS- While new members get to enjoy loads of bonuses following their registration, old clients, on the other hand, are entitled to 'loyalty bonus.' Note that to avail of this, and a client must apply. This requests clients to engage in some promotion and activity. Its objective is to acquire a specific amount of credits that are consistently handed out to users throughout their whole affair with the brokerage firm. However, clients that initially signed up with Trading Point of Financial Instruments Ltd are excluded from this.
SPECIAL SEASONAL BONUS- Traders must keep an eye on this type of bonus as this comes out occasionally and in a random manner. XM Group keeps the interest of clients by providing surprising bonuses that might pop out anytime, that's why it is necessary to be mindful of these to maximize trading opportunity and potential under the XM Group.
Conclusion
With its trader-centered approach, XM Group dominates the financial trading industry by providing solutions crucial for trading. Their estimable service rooted in its care for clients is still the key factor in why it gained strong market traction across the world. Its unique function of attending to customers' needs is in the front line of its service as it is equipped with personalization tools enabling clients to pick their own preferred trading equipment sets. In line, its transparent method of communicating with client, security, and legitimacy contributed to putting its name among the critically acclaimed brokerages.