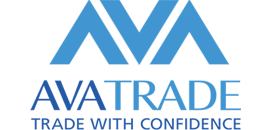 Avatrade – Regulation: ASIC,JFSA,FSCA, Min. Deposit: $/€/£ 250, Leverage: 1:400, Spreads: Floating from 1 pip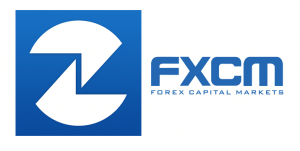 FXCM- Regulation: CySEC,FCA,ASIC, Min. Deposit: $/€/£ 5, Leverage: 1:500, Spreads: Low as 0.1 pips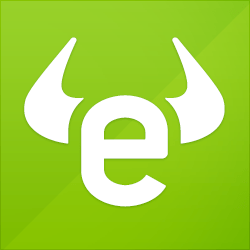 Etoro – Regulation: CySEC,FCA,ASIC, Min. Deposit: $/€/£ 200, Leverage: 1:30, Spreads: Variable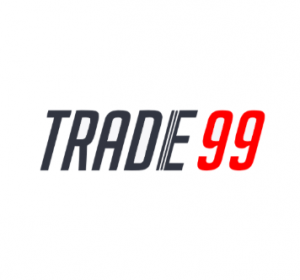 trade99 – Regulation: CySEC, Min. Deposit: 100 US$, Max. Leverage: 1:30 | 1:500, Trading Platforms: MT4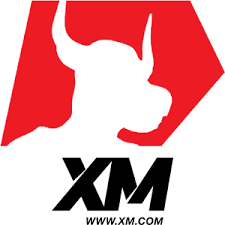 XM GROUP – Regulation: CySEC,FCA,ASIC, Min. Deposit: $/€/£ 5, Leverage: 1:500, Spreads: Low as 0.1 pips
Author: Harry Napier
Etoro: an Overview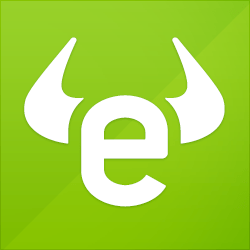 Etoro is just one out of the many foreign exchange brokers that aims to make far-reaching developments and innovations in the financial world by designing a platform that caters to traders' preferences.

Etoro is a financial service provider firm that was established from three industry-oriented persons' vision of innovating the trading landscape. With their drive to deliver new wires to the trading industry, the eToro platform was developed and began its operation in 2007.
Ever since it was introduced to the public, eToro remained faithful to its initial vision as it continuously renders smooth and excellent trading services for different types of traders. It wasn't long that eToro secured its name and became one of the most highly-appraised trading platforms up to date with millions of users across the globe.
It sets its definition as to what constitutes an ideal trading platform by providing the most favorable features and developments, all while giving traders efficiency in accessing financial markets. More so, it is trader-friendly that eToro developed a method of reaching to its traders without any financial charges. With an increased level of market traction, one needs to assess whether eToro is indeed a conducive trading platform.

Etoro's Credibility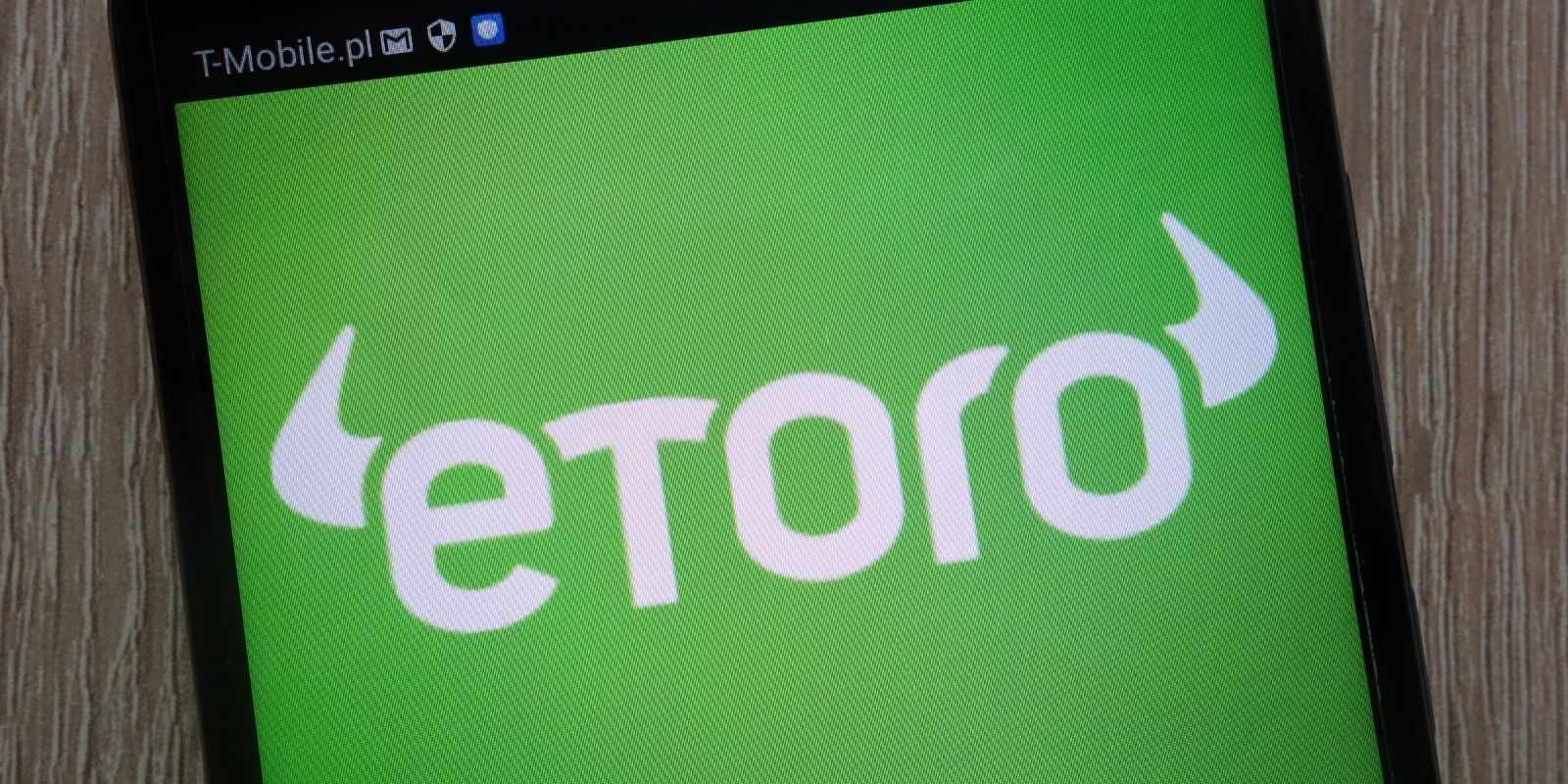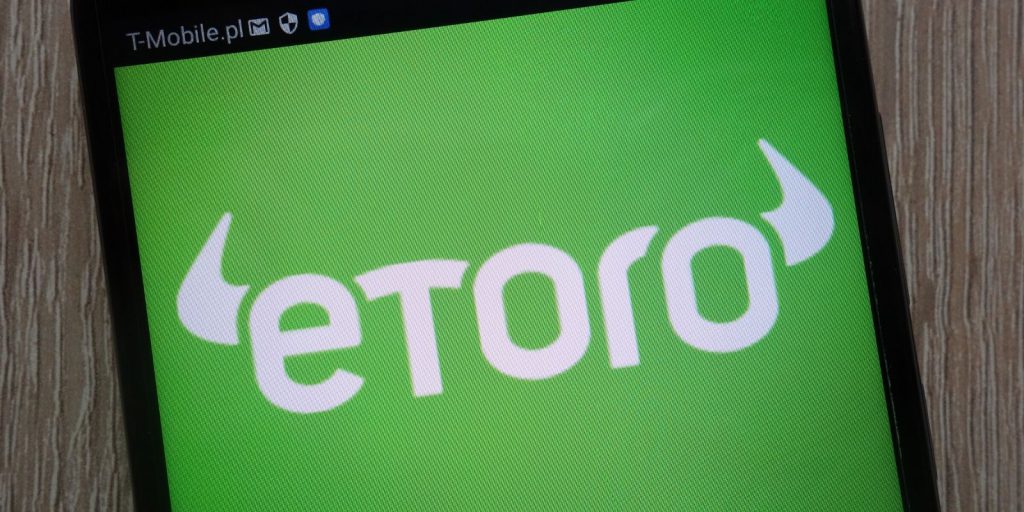 It is only natural to feel uncertain while picking the best foreign exchange platform, as this will greatly affect the overall trading experience. When in doubt, always consider the credibility factor of a platform. In terms of how well-regulated a platform is, eToro has filed numerous licenses and permits from different authorities. This denotes that eToro was subject to inspections and has passed standards set by these authorities.
Since the company is a Cyprus-based business, it initially complied with Cyprus Securities and Exchange Commission (CySEC). It also possesses the United Kingdom's Financial Conduct Authority (FCA) and the Australian Securities and Investments Commission licenses. The possession of these permits mandates eToro to abide by their regulatory policies fully.
Registration and compliance of the company under Markets in Financial Instruments Directives (MiFID) ensured the safety and security of clients from Australia, Europe, and the United Kingdom. With all of the popularity it receives together with numerous regulations that watch over the operation, it is safe to say that eToro is a legitimate and trusted brokerage firm.

Reviewing Etoro's Trading Platforms
Etoro provides multiple trading platform types that traders can pick from. However, these platforms are wired according to national policies and guidelines that they are situated in. To say, eToro has its own designed platform called OpenBook, which is considered a social trading platform that enables a user-to-user way of communication. This kind of setup provides global transparency in the trading industry.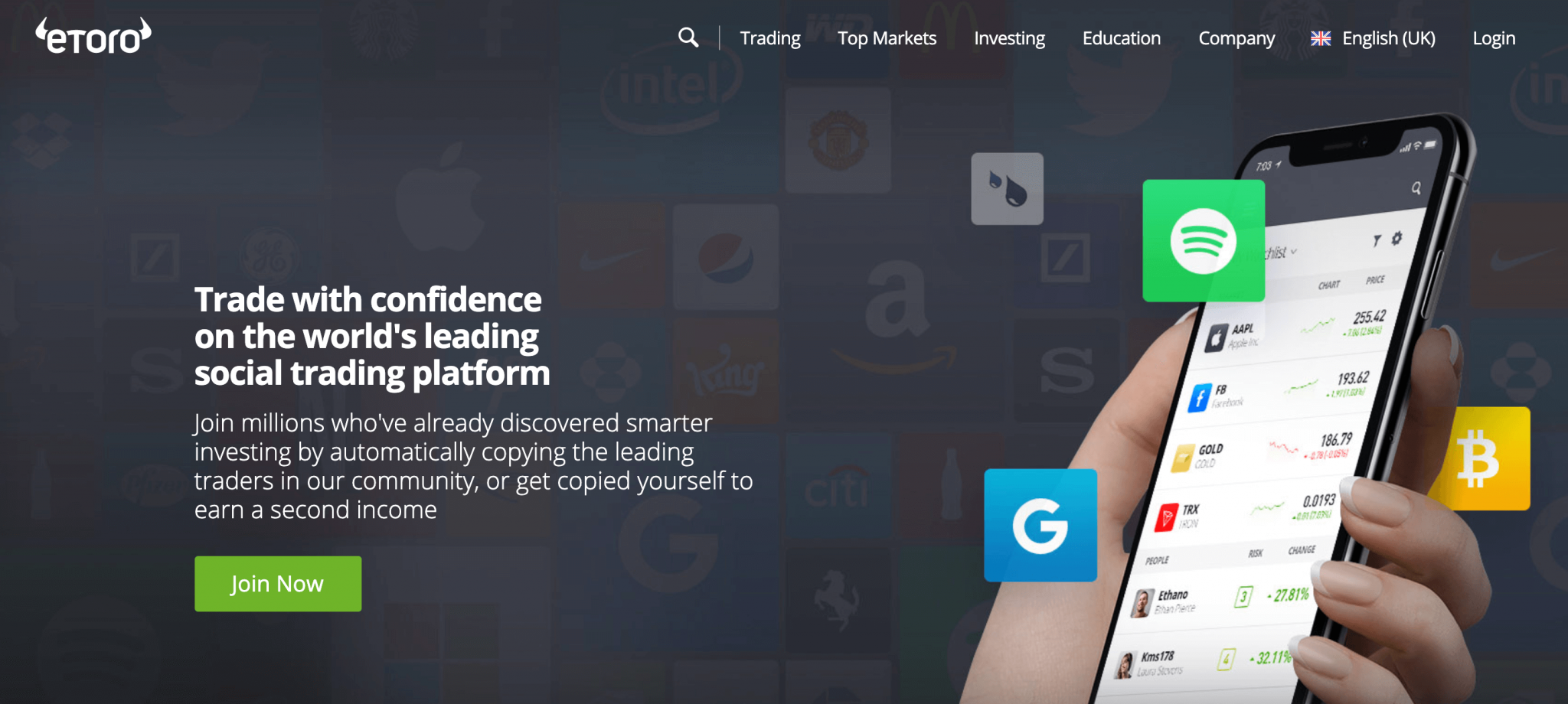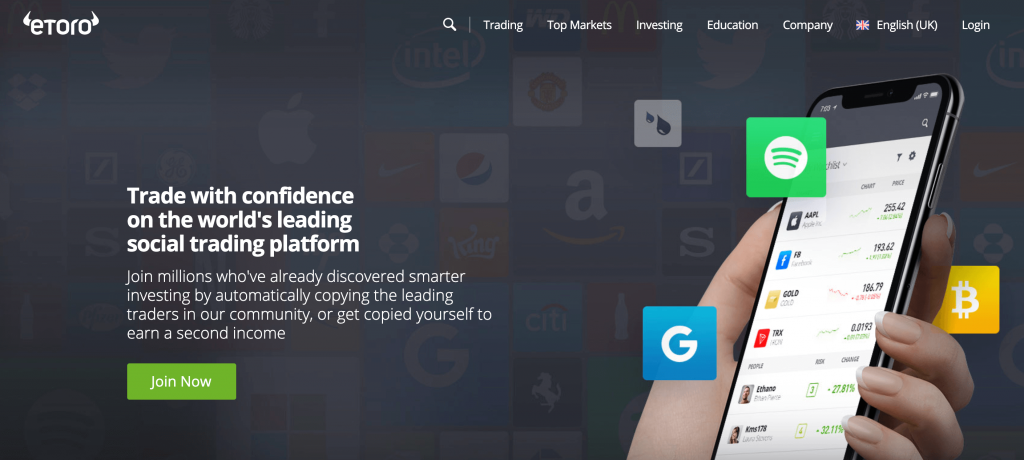 OpenBook functions involve guides for novice clients in finding popular traders together with giving out lectures on strategies. In line with this, eToro also provides a platform called WebTrader that comes with a mobile version. Etoro delivered flexible services as transactions can now be executed through mobile phones, whether it is iOS or Android operating systems. With its mobile compatibility, clients can now manage, organize, and trade wherever and whenever they desire.

Rundown of Trading Account and Conditions
When it comes to opening an account, clients are left with only one option, the standard account. Millions of users patronizing eToro despite having only one account option is an attestation that the standard account is enough to facilitate traders' financial trading demands.
Though there is only one account, clients are given three trading conditions once they decided to open an account with eToro. These conditions are aimed for beginners, absolute spread rate, auto, and copy-trade. Note that to avail of these conditions, and a standard account is a prerequisite. Clients must gain access to trading instruments. Moreover, the account can be used for premium offers, including access to high-tier trading tools, service, and a personal account manager. What makes eToro the best pick is it provides an interesting reward system that ranges from recruitment to social trading community.

Trading Charges and Leverage
Etoro remains to be one of the most trader-friendly platforms in the market as it does not have any commission compensation. Its fees are all patterned from its absolute rates. Though the spread it offers is marginally lower compared to other companies, their rates still comply with the acceptable level of spreads practiced within the industry. Note that in moments of inactivity, traders are forced to pay $10 per month once no transaction is executed within 12 months. In line, eToro asks for an additional fee of 3.7% once a position exceeded the 24-hour bracket. Such is called an overnight fee.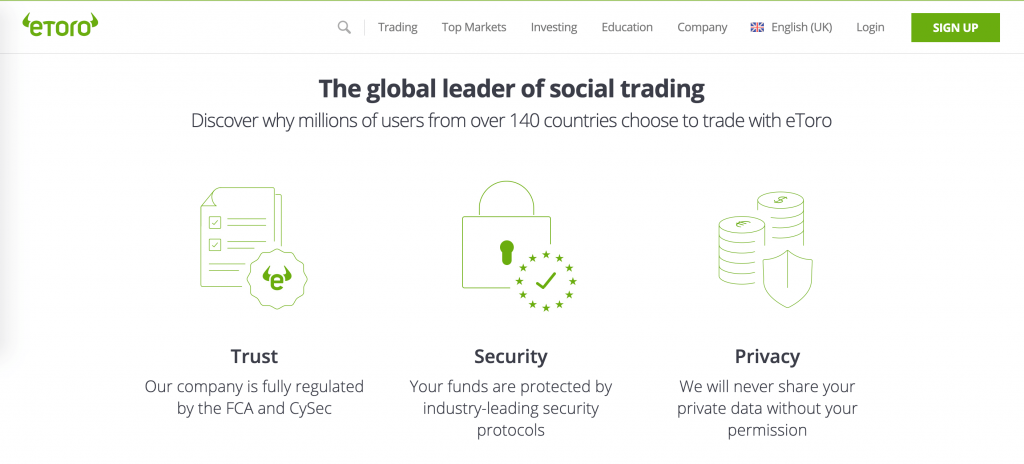 Etoro's set leverage is 1:30, as this is to comply with the regulation imposed by European Securities and Market Authorities (ESMA). This armed traders from major financial setbacks while trading. This leverage is an allowance endowed by the broker for traders to trade higher volumes using minimum capital.
With Etoro, major currencies are granted with X30 leverage while commodities, contracts for difference stocks, and cryptocurrency are subject to X10, X5, and X2 leverages. The higher the leverage, the higher the possibility of raking exponential profits. However, it is important to know that an increased volume of leverage may also increase the chances of mounting losses.

Deposit and Withdrawal Method
Withdrawal and deposit methods are made efficient under eToro and were designed to provide highly-beneficial experience for traders. Optimum security is guaranteed as the system is equipped with secure sockets layer technology. Similar to the platform's geographical practice, the minimum deposit varies according to the country's policy. This ranges from 200 up to 10,000 US dollars. For the withdrawal method, this does not get any less efficient as it processes withdrawal quickly with a 25 USD charge.
To state the obvious, this is an expensive withdrawal fee, not to mention that one will get charged for every withdrawal transactions. However, other eToro advantages fully compensate for this minimal issue. With eToro's provided service, traders won't consider it off as they are trading with one of the world's leading trading platform.

Tools and Materials for Learning
This platform provides instructional guides and materials integral for trading. However, in eToro's mobile version, a message will pop out informing clients that only those with the desired amount of funds in their accounts are entitled to learning materials and researches.
In-depth education is mostly focused on cryptocurrencies as the system renders intensive discussions about functions and the importance of such. Other discussions were just a rundown and summary as its primary priority, and the focal point is cryptocurrency trading.
In line with this, the platform has an online link called Trading Academy that can be found at the bottom of eToro's website and is located close to a link that will redirect users to web seminars. To fully facilitate traders' learning, the archiving system was integrated for clients to review previous webinar discussions and threads efficiently. Other learning materials include slides about technical analysis, a video library, and other instructional materials that are guaranteed helpful for newbie traders.
Conclusion
Etoro is a brokerage firm and a financial service provider that was launched back in 2007 by three entrepreneurs that desired to rewire conventions in trading. In recent postings, eToro sits with other powerhouse brokerage companies as the firm continues to render highly favorable trading conditions. In line, its most laudable feature under its arsenal is the guaranteed security. Its legitimacy is very evident as it has numerous licenses and permits acquired from legitimate authority and financial policymakers.
When it comes to trading platforms, it is equipped with two options, OpenBook and Webtrader. The former is a company-developed platform while the latter is a globally-acclaimed one. More so, mobile versions of these are available for traders to place transactions at their convenience. It comes with only one type of account equipped with premium features allowing greater margins for traders to boost their finances and capital.
If one is to ask whether eToro may be conducive for trading and is a viable trading platform capable of raking in profits, consider all of its advantages and assess on the fact that millions of users have subscribed to this transparent, and well-regulated trading platform.