Forex brokers based in Canada
Canada forex brokers or more commonly known as Canadian fx brokers are licensed and regulated brokerage companies that provide foreign exchange trading solutions to Canadian citizens. Forex traders are equipped with optimum trading experience through the help and services of these Canada-based fx brokers.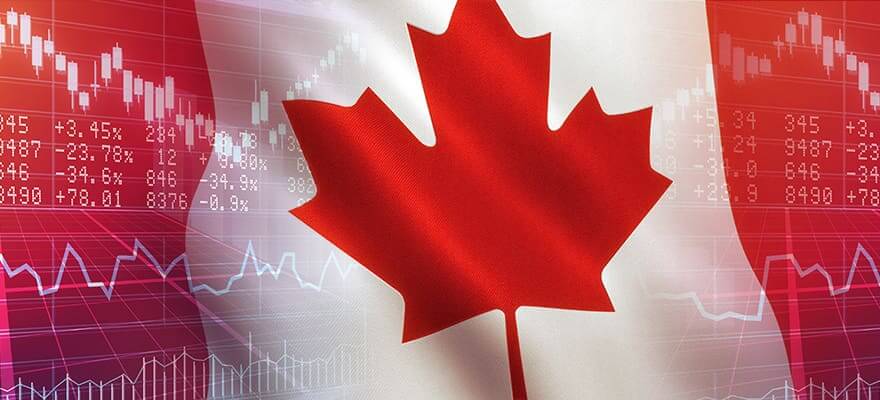 " Canada's fx traders are given the most favorable setting, as the Canadian dollar is highly regarded in the financial world.
Inline, forex traders within the country are armed with countless advantages and opportunities as Canada is one of the most established economies across the globe, with electronic commerce and web business being the foundation of such.  With all these advantages within Canada's forex market, forex trading is made efficient and flexible to traders, whether a newbie or a professional one. 
Popular Brokers
With a high volume of real-time information dominating cyberspace, trading in financial markets became more efficient and convenient. Due to this kind of set-up, Canada transitioned into becoming a harbor for forex brokers that render solutions to the majority of its regions.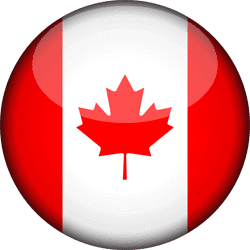 Forex trading continuously acquires recognition in the Northern part of America. For any Canada-based brokerage to operate, they must be accredited and authorized under the Investment Industry Regulatory Organization of Canada (IIROC), which governs any financial entity in the country. 
IIROC is Canada's regulatory body that polices financial networks. It was first established back in 2008 as a non-commercial corporation and as another leg of the Investment Dealers Association of Canada (IDA) and the Market Regulation Services Inc. (RS). With this, IIROC is an acclaimed authority acknowledged by Canadian Securities Administrators (CSA).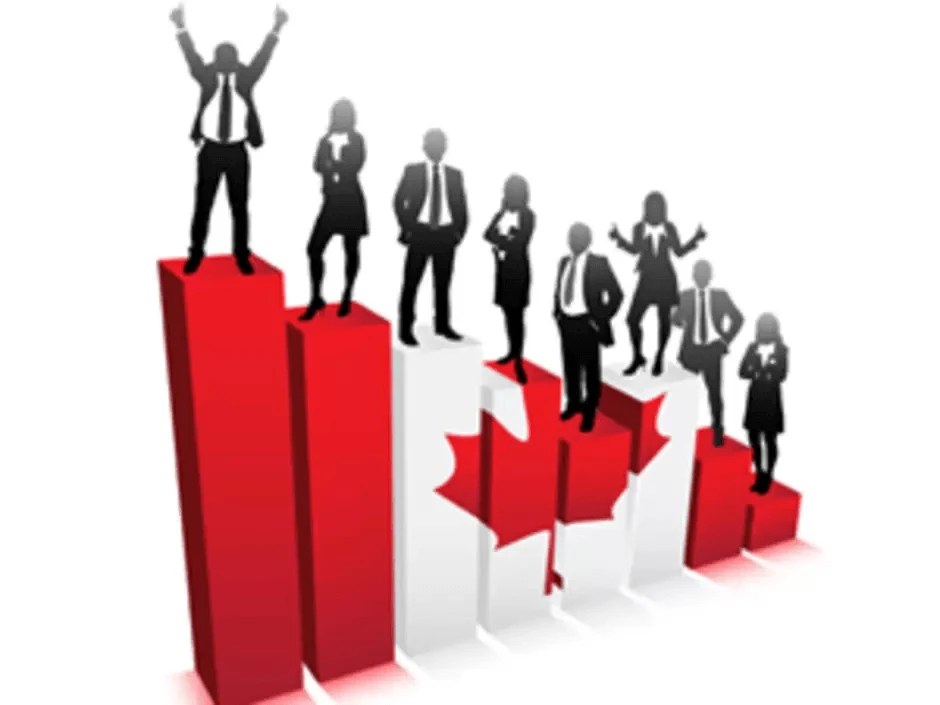 Canada forex brokers list