Author: Harry Napier
Luno exchange: should you trust it?
Luno is a cryptocurrency exchange that is aimed to work with Bitcoin and Ethereum. It mostly works with emerging markets and tries to develop the crypto field in places where it is still at the beginning stage. Do you think you can trust this exchange? Read our detailed Luno review to find out.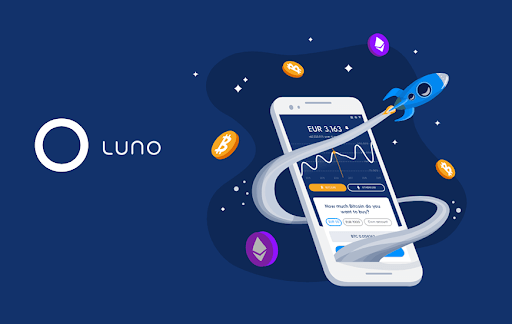 About Luno
Luno was first launched in 2013 under another name: BitX. In 2016, a decision to rebrand was made, and since then it became known as Luno. It has more than 100 employees. The cryptocurrency exchange currently has three offices in different countries: Great Britain, the Republic of South Africa, and Singapore.
Luno grew from the investments made by Ventura Capital and Digital Currency Group. The company has more than 3 million customers from more than 40 countries. Luno works in Canada but does not work in the USA.
What can you do with Luno?
There is a huge number of services provided by Luno for the comfort of its users. There is a comfortable crypto exchange platform, the company provides a brokerage service, a BTC wallet for operations within the website, and an open API for developers.
All information on the user's account is available in the dashboard that can be found on the website. It has a simple user-friendly design that makes navigation very easy. It is possible to instantly buy or sell crypto, get reports about the activity on the account, do some settings, and more.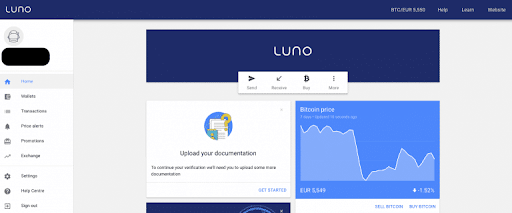 The trading platform
On the platform provided by Luno, it is possible to trade Bitcoin to fiat currencies. There are various features including charting, a huge number of indicators, automated trading, and others. Although the trading volume is not high here, it still has competitive fees when compared to other services.
The brokerage service
There are a lot of exchanges that have an integrated brokerage service to attract more users. Basically, this lets you purchase or sell crypto without waiting for anyone to confirm the deal. However, users are charged a premium fee which is a bit difficult to specify. The reason is that the charges depend on the trader's country. We consider this to be a disadvantage. Traders never really know what will they have to pay and can be a bit upsetting.
The mobile wallet
The service also provides a cryptocurrency wallet for mobile device users. It is connected to your exchange account and significantly simplifies the trading process. It makes it easier to trade when you are not home or cannot access your main device, but all your cryptocurrencies are kept by the service. It is impossible to get a private key to use it as a regular wallet.
Currencies and payment methods at Luno
First, let us have a look at what currencies can you work with at Luno. As for cryptocurrencies, these include:
If we speak about fiat currencies, there is a wider choice:
EUR
IDR
NGN
ZAR
PLN
GBP and several others.
As we can see, the most popular options are included. This makes sure that users from any country can easily access the platform and work with it.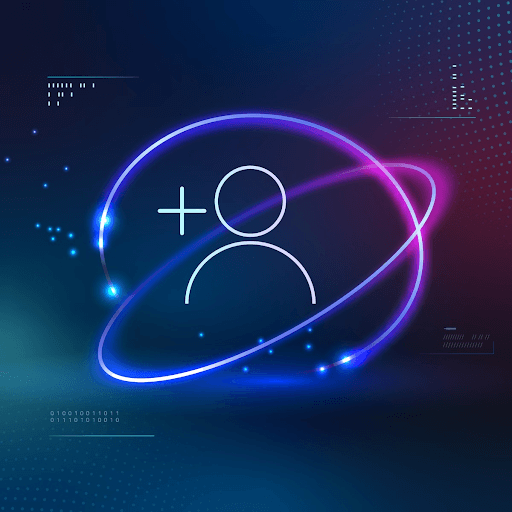 Now we shall have a look at the payment methods used by Luno:
Bank cards
SEPA
Bank transfers
EFT
Sofort
Paystack and more!
Detailed information can be found on Luno's official website. There you will find a list of all the methods for each currency with the fees and terms.
Fees at Luno
There are both deposit and withdrawal fees that are charged by the payment systems. If we have a closer look at the trading fees, these include some interesting information.
First, there are transactions for which only takers are charged. They have to pay from 0.20 to 1%, it depends on the sum you work with. Makers are not charged a single penny.
Second, it is the brokerage fee. They are very confusing and the sums vary for each currency pair. For example, if you work with the BCH/EUR pair, you will be charged from 0.002 to 40.00 BCH or from 100 to 8000 Euros. You could even call the system a bit weird, but that is what is offered.
Limitations and verification
Depending on your verification status, some limits will appear in your account. There are four verification levels.
You should only provide your email. There is no possibility to make deposits or withdraw funds.
You should also provide your phone number. The maximum withdrawal is 1000 EUR for all the time.
In addition to the previous two levels, you should provide a valid ID. This increases the limit to 5000 Euros in a month.
Add any document that proves your residence and the limit will be set at 100,000 Eur per month.
Customer support at Luno
There is a FAQ that covers the basic topics users might have trouble with. For instance, you can learn more about the verification process, payment methods, promotions, and more.
We did not find any contacts on the exchange's website. In the help center, it is mentioned that there is a section in the mobile application. Anyway, there are several links to the social media pages of the exchange which include Facebook, Instagram, Twitter, and three other names. It is possible to leave a message there and maybe someone will help.
User opinions on Luno
It is hard to say which customer reviews prevail when you search the Internet for opinions. There are both positive and negative reviews, and none of them are more prominent. We have gathered several opinions to give a clear picture of what people say.
Here is what a user named AR Hakim says about Luno. He mentions that this platform is legal in Indonesia and many people trust it.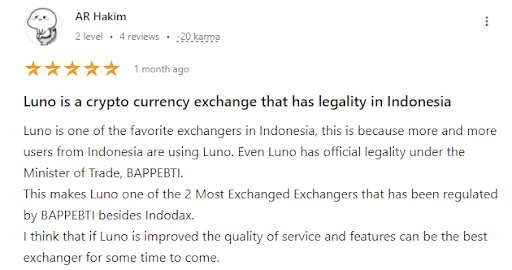 AR Hakim also states that the service quality has increased and it is one of the best choices in the area.
Another user, Derek, got stuck with the verification process. This is not new in the field and many users complain even about big platforms like Coinbase.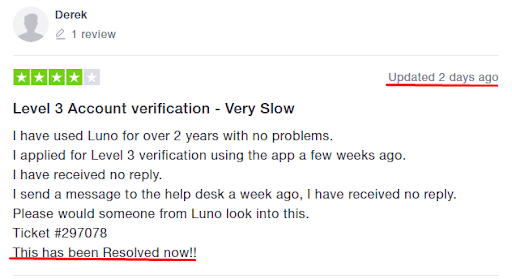 We suppose that the user's issue has been solved only after a review has been published. Traders complain about the customer service a lot. So, if it is an important detail for you, better avoid Luno.
Conclusion
Luno is a cryptocurrency exchange that is aimed to work with emerging markets. It provides a large variety of crypto and fiat currencies to work with on a comfortable user-friendly platform. However, the customer service is very poor here. We did not find any contacts that can be used on the website. Although it is stated that there actually is an email for contacting the support service, we did not find anything. What do you think of Luno?